Under Council Review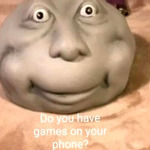 Carson Paschal
wants to set a world record:
Most Double-Legged Donkey Kicks To Full Extension On A Trampoline In 30 Seconds
Record Attempt:
i.e. number to beat
kicks
Current Record:
27
kicks
View Record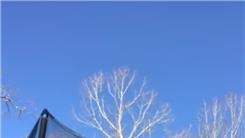 Play current record
Current Record
Record Attempt
i.e. number to beat
kicks
Rules
- feet must be above head

- legs must be completely extended in each kick
- must follow form of current world record holder
- must provide video evidence
Set On
June 19, 2021
Location
Portland, Oregon
Info
Any related stories to share?