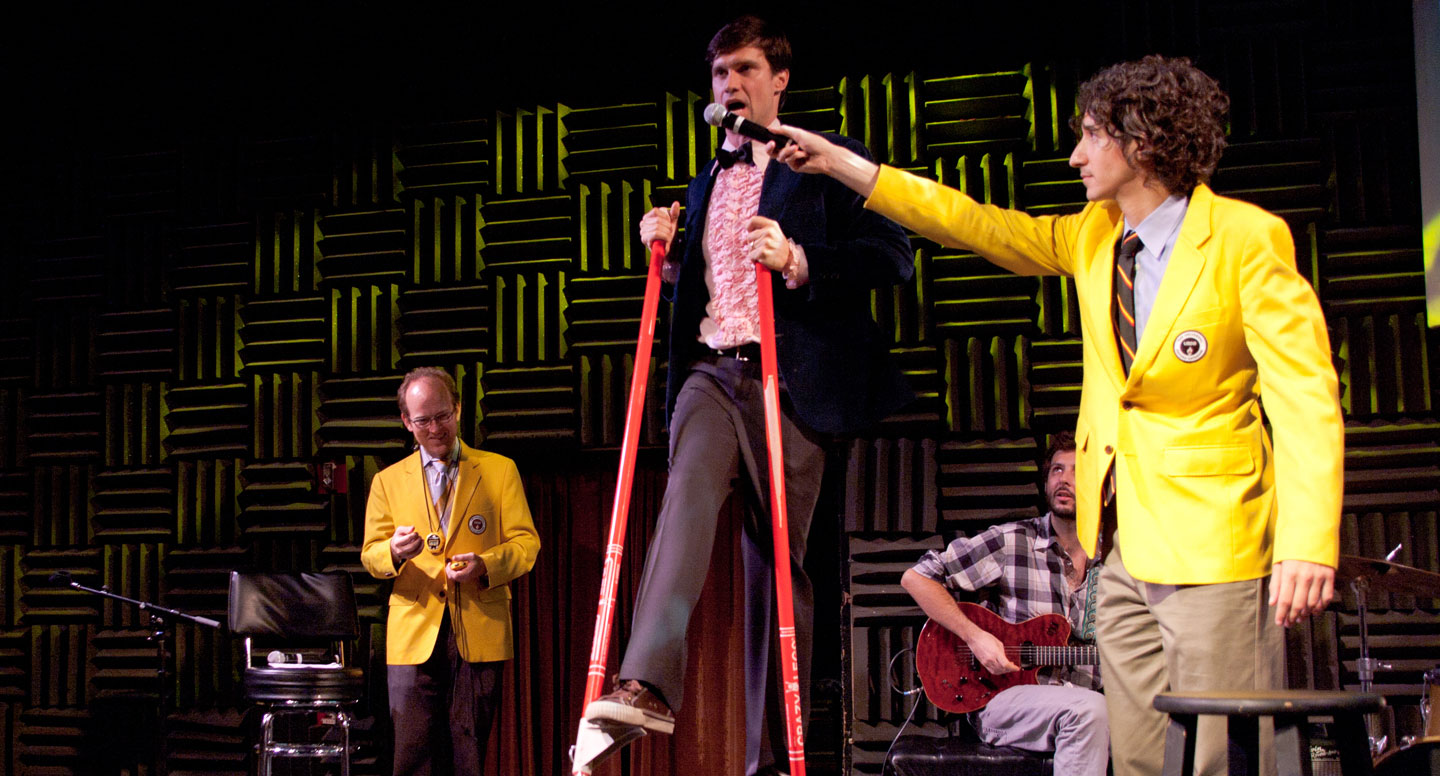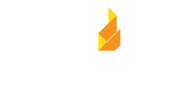 Connect Your Brand With Content That Stands Out
Use RecordSetter to Extend Your Brand's Reach
People are bombarded with thousands of advertisements each day, most of which are completely ignored. To run an effective campaign, you need to do something that stands out from the clutter.
World records are an extremely powerful tool for engaging customers in the digital space and beyond. As THE global world record organization for today's era, RecordSetter's in-house agency will work with your brand to create entertaining, shareable content and experiences.
Looking to make your brand famous? Join companies around the world using RecordSetter to extend their marketing reach.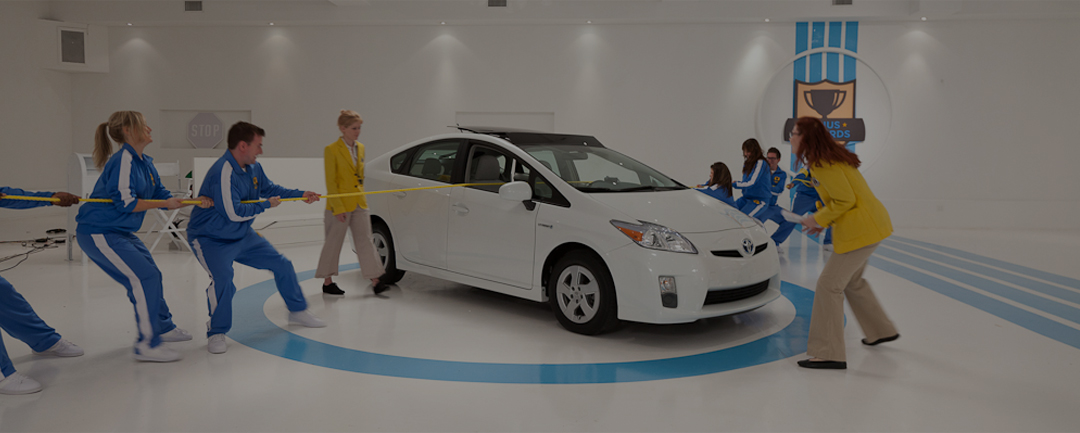 LARGEST GAME OF TUG-OF-WAR THROUGH A PRIUS
These Brands + RecordSetter Campaigns = Win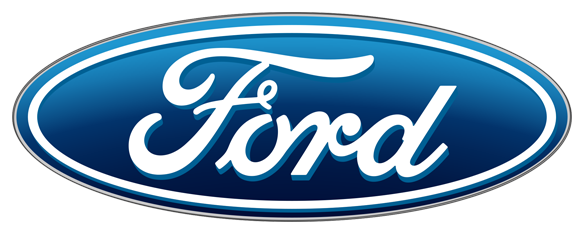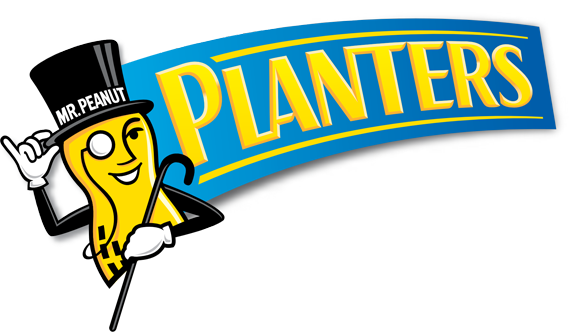 Take a Look at Our Audience
Affluent
Upper Middle Class
North American
New York, Chicago, LA, Houston, Dallas, San Francisco
Site Traffic
800,000+ Unique Visitors
Video Traffic
10M+ Monthly Video Views
Ways You Can Advertise With Us
Combining packages together gets your brand the most exposure and engagement from our community (and others).
Display Ads
Display ad units rolled out across all video record pages. Guaranteed 800,000 page views.
Sponsored Posts
Sponsored posts on our blog, The Awesome Report, and our newsletter. Guaranteed 2M impressions.
Record Challenges
Campaigns are build around branded video challenges. Think Fastest Time to Sort a Bag of Skittles By Color.