Under Council Review
Ste Stevens
wants to set a world record:
Most 50-Pound Right-Arm Dumbbell Presses In One Minute
Record Attempt:
i.e. number to beat
reps
Current Record:
63
reps
View Record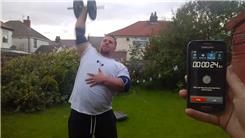 Play current record
Current Record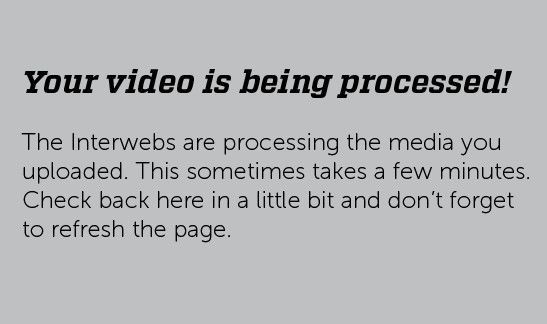 Record Attempt
i.e. number to beat
reps
Rules
- must use a 50-pound dumbbell
- must perform dumbbell presses as demonstrated in original record
- must provide video evidence

Set On
September 16, 2017
Location
Blackpool, Lancashire
Info
Any related stories to share?