Under Council Review
Mark Evans
wants to set a world record:
Most Consecutive Tennis Ball Bounces On A Glass Bottle
Record Attempt:
i.e. number to beat
bounces
Current Record:
5,058
bounces
View Record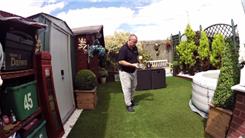 Play current record
Current Record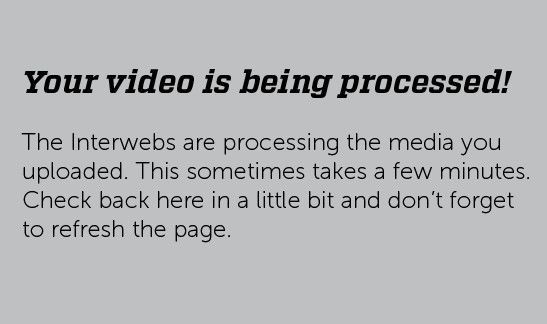 Record Attempt
i.e. number to beat
bounces
Rules
- must use regulation-size tennis ball
- ball must bounce on rounded side of bottle (not top, rim or base)
- may only use one hand
- bottle must be empty
- must follow form of current world record holder
- must provide video evidence
Set On
June 21, 2016
Location
ruabon
Info
Any related stories to share?