Under Council Review
joshua rayl
wants to set a world record:
Highest Number Counted To With One Breath
Record Attempt:
i.e. number to beat
numbers
Current Record:
250
numbers
View Record
Play current record
Current Record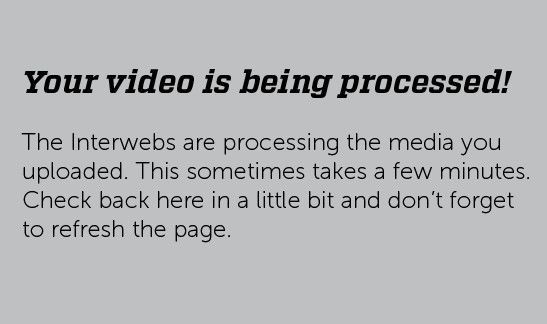 Record Attempt
i.e. number to beat
numbers
Rules
- must observe RecordSetter speech criteria
- no pauses or additional breaths allowed
- must count in order, no skipping numbers permitted
- must follow form of current world record holder
- must provide video evidence
Set On
May 17, 2015
Location
Bloomington , Indiana
Info
Any related stories to share?