Under Council Review
Andy Pelphrey
wants to set a world record:
Most # of Past Super Bowl Winning Teams Named in 10 Seconds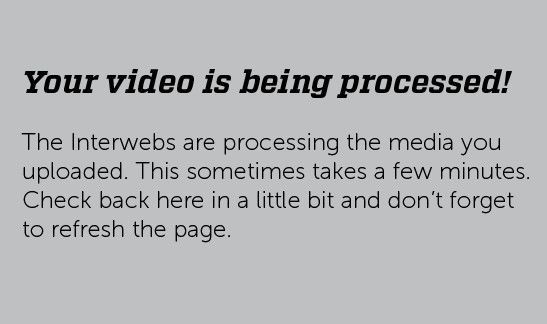 Record Attempt
8
times
Set On
January 29, 2013
Location
Stambaugh, Kentucky
Info
Awesome to really have the oppurnity to set records again! All power and glory to the lord Jesus Christ! This record is The Lords along with all my other records and everything I own in life!