Under Council Review
Clay Mignone
wants to set a world record:
Most American Quarters Balanced On Elbow And Caught
Record Attempt:
i.e. number to beat
quarters
Current Record:
51
quarters
View Record
Play current record
Current Record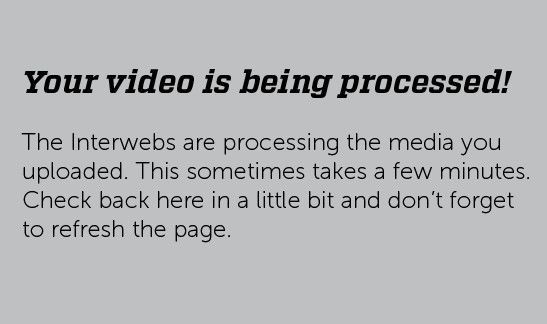 Record Attempt
i.e. number to beat
quarters
Rules
- may balance quarters in more than one stack
- must catch all quarters balanced
- any dropped quarters automatically disqualifies the attempt
- must follow form of current world record holder
- must provide video evidence
Set On
March 3, 2015
Location
YUKON, Oklahoma
Info
Any related stories to share?