Under Council Review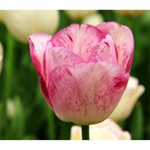 EnyaSu
wants to set a world record:
Longest Office Chair Daisy Chain Pulled By A Golf Cart
Record Attempt:
i.e. number to beat
chairs
Current Record:
29
chairs
View Record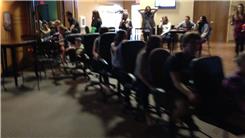 Play current record
Current Record
Record Attempt
i.e. number to beat
chairs
Rules
- may use a rope to connect chairs
- golf cart speed not exceed 10 miles per hour
- driver not included in final count
- cart must drive at least 100 feet
- chain must stay intact for entire attempt
- must follow form of current record holder
- must provide video evidence
Set On
January 25, 2015
Location
test
Info
Any related stories to share?