Under Council Review
Rick Pidgeon
wants to set a world record:
Most Behind-The-Back Throws While Juggling Three Basketballs
Record Attempt:
i.e. number to beat
throws
Current Record:
69
throws
View Record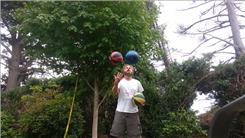 Play current record
Current Record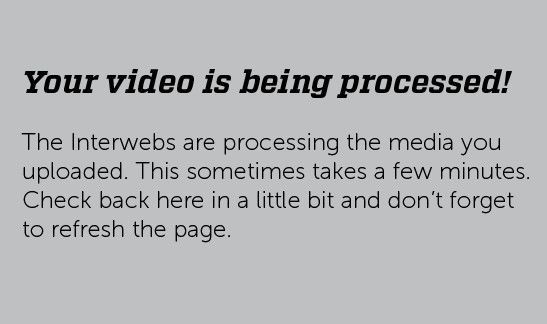 Record Attempt
i.e. number to beat
throws
Rules
- must use three regulation size basketballs
- must catch each behind-the-back throw
- may use any juggling pattern
- must follow form of current world record holder
- must provide video evidence
Set On
July 3, 2014
Location
Truro, Nova Scotia
Info
Any related stories to share?