Under Council Review
Vaughan Heussenstamm
wants to set a world record:
Most Consecutive Golf Ball Bounces Alternating Between Two Rubber Mallets After Juggling Two Rubber Mallets And A Golf Ball
Record Attempt:
i.e. number to beat
bounces
Current Record:
978
bounces
View Record
Play current record
Current Record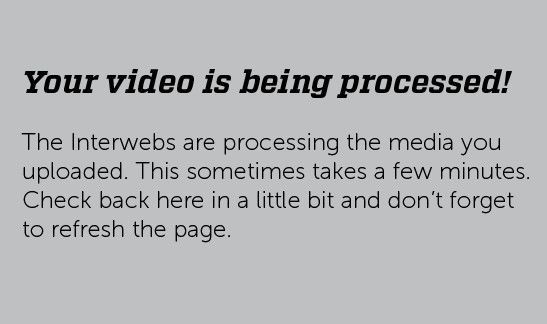 Record Attempt
i.e. number to beat
bounces
Rules
- weight of both mallets is at least 16 ounces
- must begin attempt with juggling the both mallets and golf ball
- must execute a minimum of six catches before immediately going into the alternating mallet bouncing
- must catch the golf ball in mid-air on the rubber mallet after the juggle
- golf ball must not bounce twice or more on the single mallet
- ball must not touch the ground, body, etc.
- must follow form of current world record holder
- must provide video evidence
Set On
December 9, 2015
Location
Alamogordo, New Mexico
Info
Any related stories to share?