Under Council Review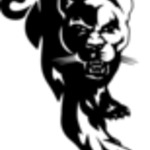 Panther Life
wants to set a world record:
Most Mini Basketball Hoop Dunks In One Minute
Record Attempt:
i.e. number to beat
dunks
Current Record:
24
dunks
View Record
Play current record
Current Record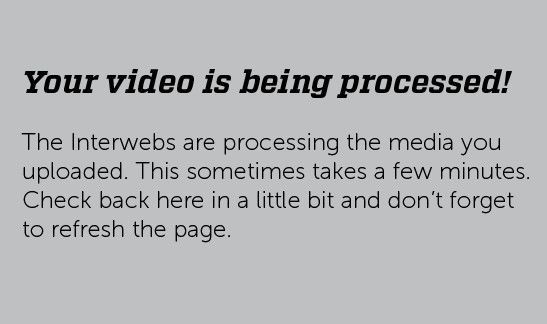 Record Attempt
i.e. number to beat
dunks
Rules
- must start each dunk 10 feet away from the hoop
- may not receive assistance during the attempt
- must follow form of current world record holder
- must provide video evidence

Set On
February 23, 2018
Location
New York City, New York
Info
Any related stories to share?