Under Council Review
MaAnn Pacion
wants to set a world record:
Most AA Batteries Balanced On Elbow And Caught
Record Attempt:
i.e. number to beat
batteries
Current Record:
5
batteries
View Record
Play current record
Current Record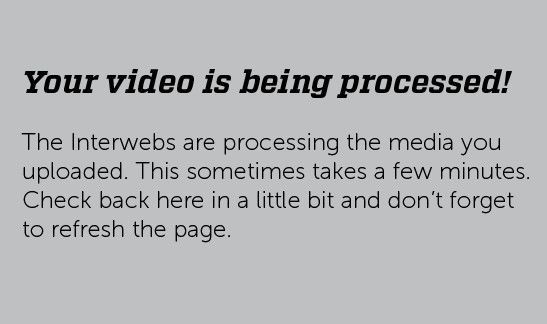 Record Attempt
i.e. number to beat
batteries
Rules
- batteries must be balanced on elbow without adhesives
- must catch all batteries balanced
- no assistance from others permitted
- any dropped batteries automatically disqualifies attempt
- must observe
RecordSetter balancing criteria
- must follow form of current world record holder
- must provide video evidence
Set On
November 12, 2016
Location
Cavite City, Cavite
Info
Any related stories to share?