World Records In Your Community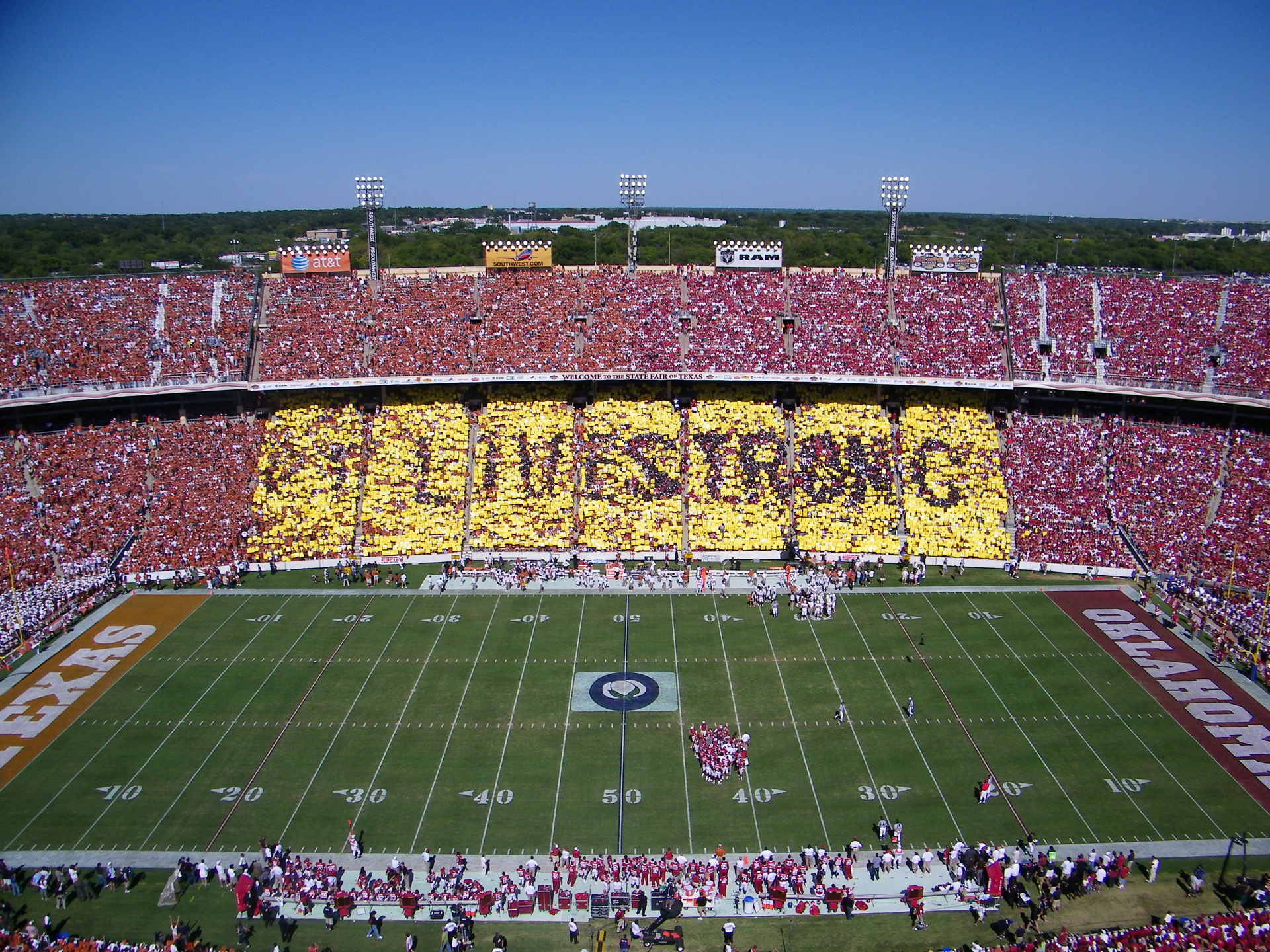 World records are a great way to engage a community.
They promote team building, creativity, shared achievement, and most of all, fun. Whether you're hosting a birthday party, leading a youth group, organizing a corporate event or raising money for charity, our RecordSetter platform will help you create, set and share as many world records as you wish to set.
Take a look at the tools on the right to help make your community's RecordSetter experience as easy as possible.
Check out how communities have been involved with RecordSetter in the past:
Schools
Youth Groups
Non-profits
Need Ideas?
Trying to think of some records for your community to set? Here are some ideas:
Most people to sing a specific song
Most people to do a certain dance
Largest game of ______
Most people to eat ______
Most people to say ______ while_____
RecordSetter Event Preparation checklist
While preparing for your event, make sure to first look over our Event Preparation Checklist. Following these five steps will help ensure you record attempt goes smoothly.
RecordSetter Guide to Recording Your Record Attempts
Documentation of your record attempt is an extremely important part of record setting. World records that at well recorded are much more enjoyable to watch than those that are not. For a bunch of helpful tips on documenting your record, check out our guide.
Participant Hand Outs
Make sure to print out handouts for participants telling them where they can find their record
About RecordSetter
Check out these logos and descriptions from RecordSetter.
Press Release Template
Involving the media in your record attempt is a great way to generate buzz. That's why we've provided you with a press release template that's easy to fill in with your organizations information.
Press Release Example
Still a little confused about the whole press release thing? Check out this example.
Press
Amanda Cookies for a Cause
Libertyville Woman Sets Cookie Decorating Record for Good Cause: MyFoxCHICAGO.com